Have you measured your nip roller feed rates?
Elastomeric-covered rollers have the unwanted and often unpredictable characteristic of unknown surface speed owing to coupling between circumferential and radial strains within the nip. In this paper we will: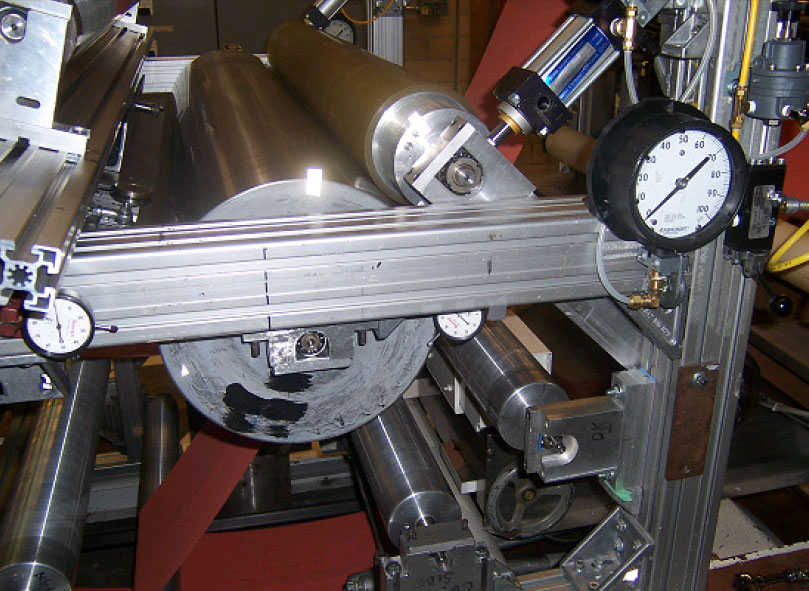 Describe and demonstrate a measurement method for accurately measuring nip roller feed rates.

Present modeling techniques for predicting nip roller feed rate and results compared to experimental data.


Demonstrate the ability to analyze roller coverings engineered with the ability to control nip roller feed rate while retaining nip pressure characteristics.