Tired of Gentle Wavy Defects in your Knurled Wound Rolls?
We can help avoid the gentle wavy defects in future applications! In this paper, we present results for a particular type of web defect known as a Gentle Wavy Defect (GWD) that forms in the wound roll due to presence of axial corrugations that develop in the wound roll. We begin by: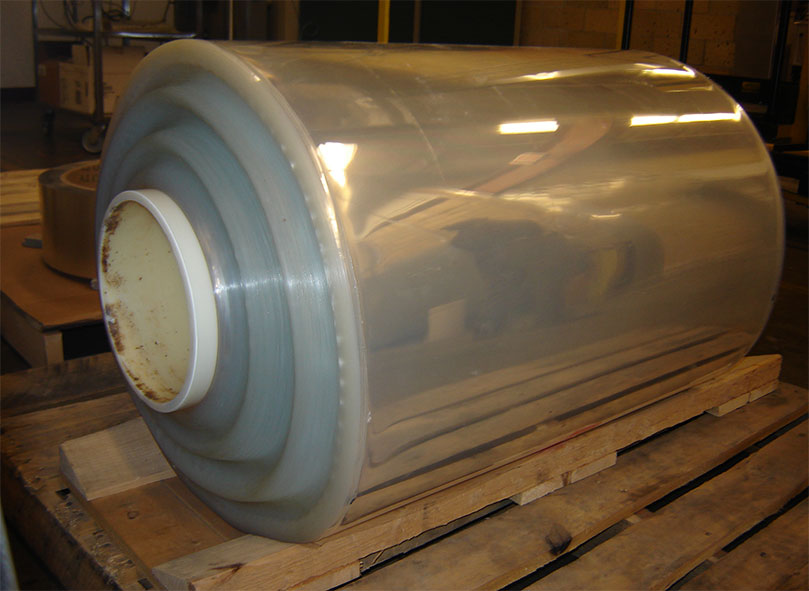 Presenting product and process information characterizing this situation along with potential theories as to the cause of the corrugations and GWDs

Providing results from numerious experiements that provide guidance on the likely mechanism responsible for the formation of the roll and web defects.